학교뉴스나 나라별 뉴스를 확인하실 수 있습니다.
미국소식
Views

39
Votes

0
2019.07.06 13:59:44
/ UNIVERSITY HIGHLIGHT
UNIVERSITY OF DAYTON STUDENTS PREPARE FOR FUTURE CAREERS
UDayton Global graduate students are enrolled in a required course their first semester entitled "Professional Development and Academic Skills," or PDAS. This highly interactive course focuses on acculturation through personal and professional development topics. Students prepare a visual aid and speak to their peers about what they have learned that semester and/or their career aspirations. See if the University of Dayton is right for your post-graduate students.
/ PROGRAM HIGHLIGHT
AMERICAN COLLEGIATE ANNOUNCES MORE TOP-100 TRANSFER RESULTS
We are very happy to announce the latest, very impressive, notable and Top-100 transfer results from American Collegiate Los Angeles! American Collegiate students have been accepted to New York University and Boston College, among other exciting results. These results show how powerful post-secondary credit is from a Top-100 institution (UCLA classes at UCLA Extension), when being considered for advantageous transfer admission, in comparison with direct, freshman admission. See if American Collegiate is right for your students!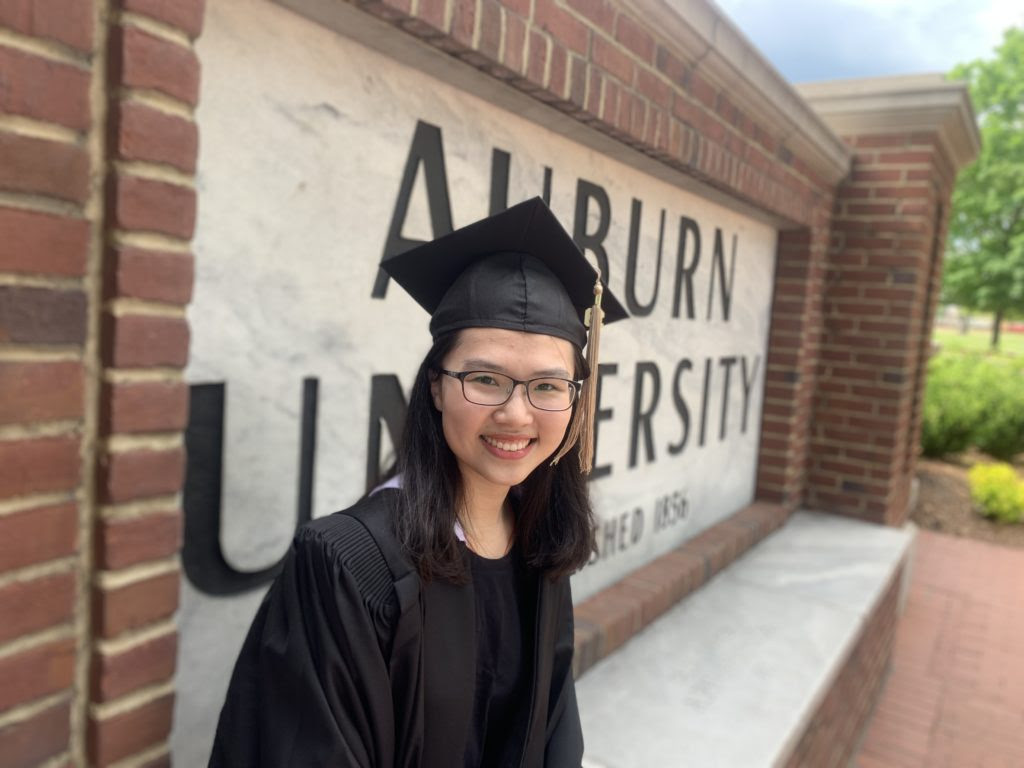 / NEW ALUMNI HIGHLIGHT
AUBURN GRADUATES PLAN FOR U.S. POST-STUDY WORK OPPORTUNITIES
In May, more than 100 former Auburn Global students reached a major milestone by earning their degrees from Auburn University and walking across the graduation stage in front of their classmates, family and the Auburn Global team. Both undergraduate and post-graduate students crossed the stage, many of them having aspirations of working and studying in the United States post graduation. See more about what some of the students' plans are!
/ STUDENT HIGHLIGHT
UNIVERSITY OF SOUTH CAROLINA STUDENTS RECEIVE PRESTIGIOUS SUMMER INTERNSHIP OPPORTUNITIES
Meet Hriday, Andre, Risa, and Xueying. Each are from a different country (India, Mexico, Japan, and China, respectively) but all have bonded together during their Career Accelerator program and undergraduate studies to encourage one another to edit their resumes, practice interviews, and to become innovative young professionals. This summer, each have internships spanning multiple different industries: international logistics (NNR Global Logistics), multifunctional materials lab (McNair Center for Aerospace), IT (Nephron Pharmaceuticals), accounting (Da Hua Certified Public Accountants). See if the Career Accelerator at the University of South Carolina is right for your students!