학교뉴스나 나라별 뉴스를 확인하실 수 있습니다.
통합
Views

9
Votes

0
2019.10.04 15:33:44
Introducing the newly updated 2020 Agent Handbook! This handbook is your go-to resource for all important dates, fees, and entry requirements for all Shorelight's partner universities.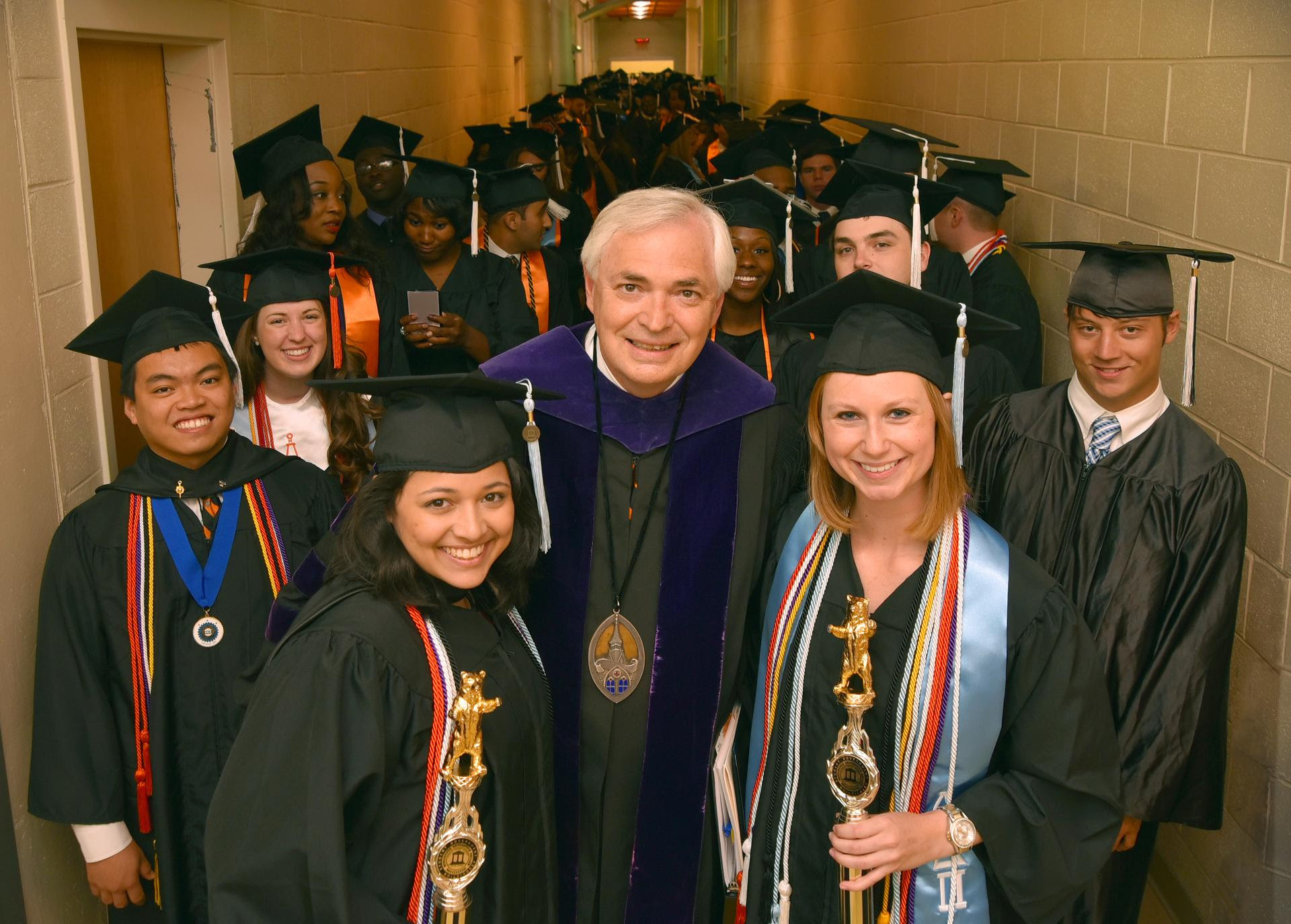 UNDERGRADUATE APPLICATIONS NOW BEING ACCEPTED AT MERCER UNIVERSITY
Mercer University is pleased to announce that they are now accepting undergraduate applications for Fall 2020! In addition, a Master's Accelerator track offering has been added to Mercer's existing suite of graduate business programs. Mercer University's undergraduate engineering school ranks among the top 30 (U.S. News and World Report, 2019) and guarantees access to research projects during students' undergraduate career. To date, students have worked on NASA satellites, published research, and traveled internationally to get great career experience. Visit the Partner Portal to see if Mercer University is the right destination for your students!
NEW GRADUATE BUSINESS PROGRAM AT UNIVERSITY OF THE PACIFIC
University of the Pacific will now be accepting graduate applications for the Master of Accounting (MAcc) in the Eberhardt School of Business–this is University of the Pacific's first graduate business offering! The Master of Accounting is the #1 in-demand degree (U.S. News and World Report, 2019) and as of the class of 2018, 94.1% of University of the Pacific's Eberhardt School of Business graduates were employed within 3 months of graduation. Take advantage of this new program, and visit the Partner Portal for more information!
CLEVELAND STATE UNIVERSITY NOW ACCEPTING GRADUATE APPLICATIONS
We are thrilled to announce that our newest partnership with Cleveland State University, Cleveland State Global, is now accepting graduate applications for Spring 2020! Through Cleveland State Global, students can choose from nine specialized STEM graduate degrees. The city of Cleveland boasts 8 Fortune 500 companies, and 80% of CSU graduates stay in the area and boost to local economy. Career opportunities are available for international students through the Optional Practical Training (OPT) program which allows students to find up to 12 months of temporary employment during school or upon graduation. Visit the Partner Portal to see if Cleveland State University is right for your graduate students!